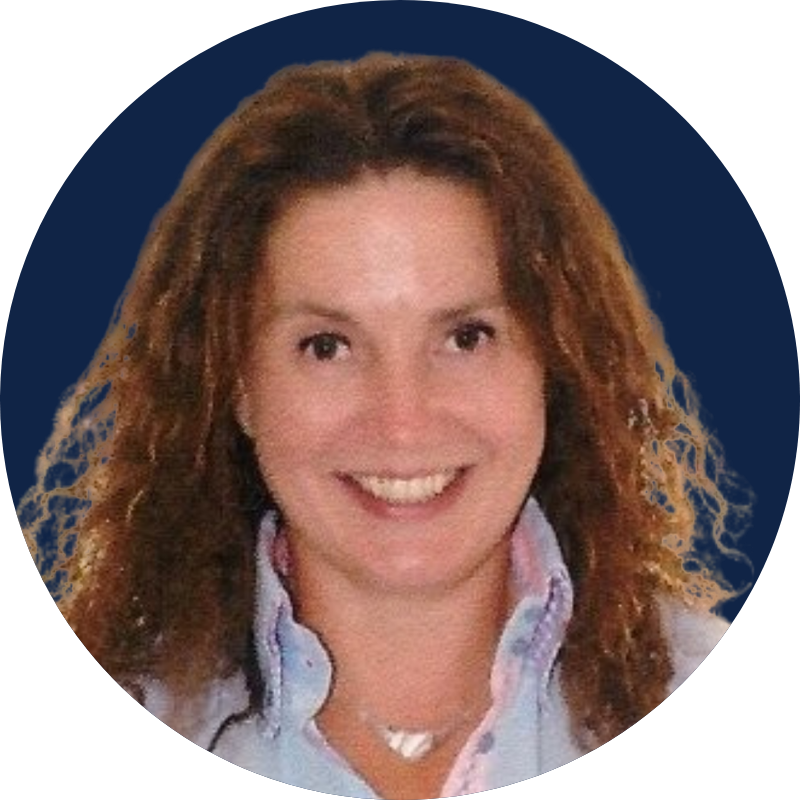 ex-CIB Bank Group Chief Financial Officer
SZPH Kft. - Managing Director e
x-Zimbo Perbál Kft. Managing Director
ex-Pick Szeged Zrt., Supply Chain Directorex-Penny Market Hungary, General Manager/ CFO

She has 20+ years of management experience in domestic and international financial markets. She gained commercial banking experience at Citibank and CIB Bank, the latter in a Global CFO position. She speaks several languages, not only in domestic banking matters, but also in U.S. GAAP and IFRS reporting and consolidation. She has extensive professional experience in accounting, budgeting and control, financial planning and analysis, process organisation, internal controlling systems, taxation, it is the introduction and development of IT systems.
I have worked for more than 25 years in multinational companies (Tengelmann, Linde, Bell Group) in various management (CEO, CFO) positions. Due to this, I gained experience in the field of food industry in Hungary, Germany and Romania, as well as got to know the machine industry and the IT sector in the domestic and multi-environment. During this time, I gained experience in, among other things, integrated system implementation, building controlling and accounting systems, crisis management, implementation of investment and acquisition projects, and management of manufacturing companies. I have been a member of the Board of Directors of the German-Hungarian Chamber of Industry and Commerce for 5 years. I am happy to share the knowledge and experience gained with the younger leaders, with whom working together and watching their development is always a great pleasure for me.
After obtaining a qualification as an IT system organizer, in addition to working and studying in a German-speaking country, I have been working as a senior manager for 25 years. My work and my professional experience was defined by my 20 years in retail (Penny Market), during which time I had worked for 16 years as an executive and later as a CFO, building and then managing the IT and organizational development, logistics, human resources, finance accounting, controlling and legal areas. After years in the retail trade, I had worked as a supply chain director at PICK Szeged for 3 years, then got experience in the field of e-commerce. For the past 20 years, as a member of the board of directors of the German-Hungarian Chamber of Commerce and Industry, I have been actively involved in the chamber's work, and as vice-president I was responsible for the supervision of dual and vocational training.