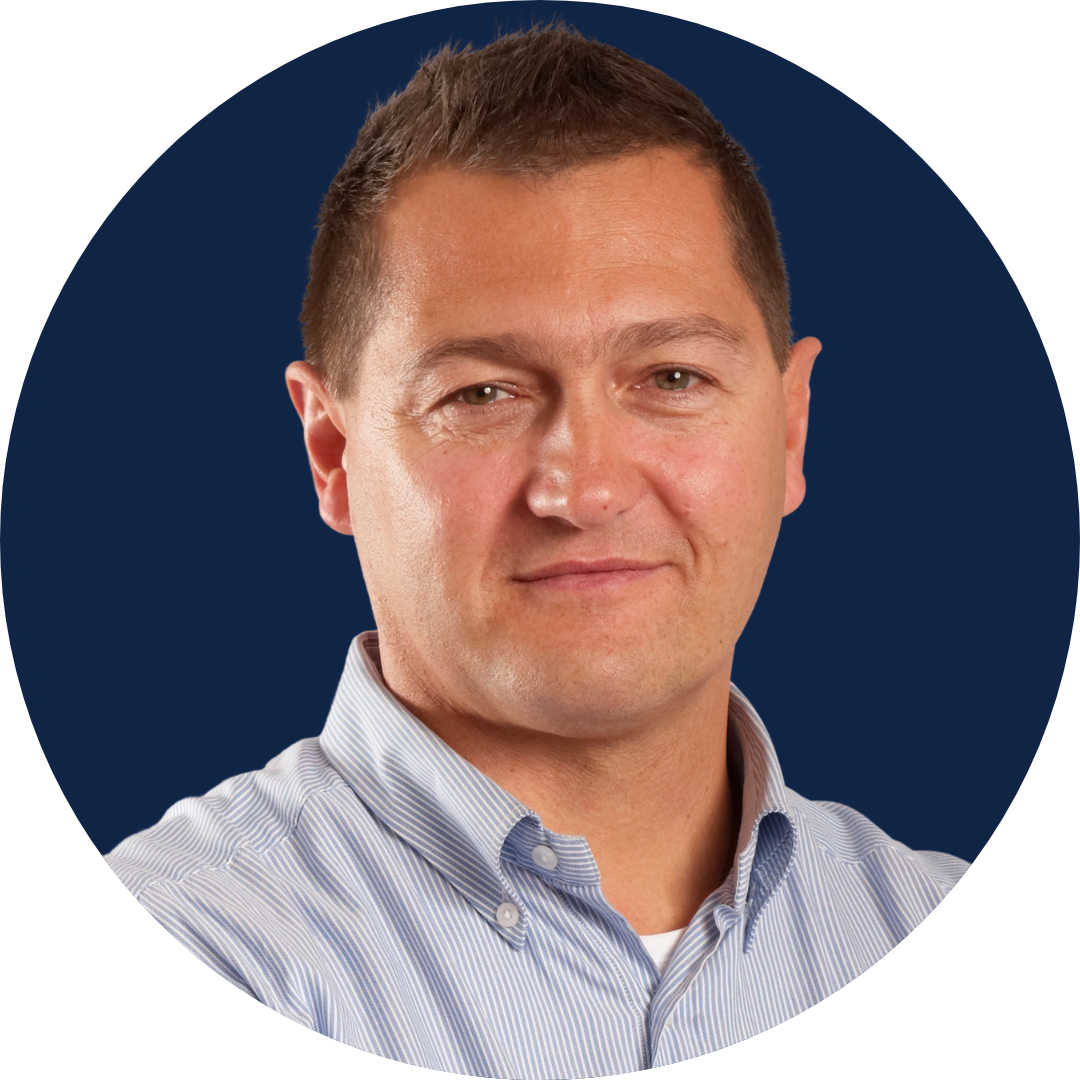 ex-Intersnack Magyarország Kft. - General Manager,
ex-Chio Hungary, Sales and Marketing Director
dm Drogerie Markt - Company Manager
For the past 30 years, he has worked in the local and regional markets of the European FMCG market. He gained experience in various sales, marketing and general management positions. During his career, he worked as a C-level manager at Unilever, ReckittBenckiser and the Intersnack Group. Over the years, his responsibilities included the development and transformation of various organizations, and the mentoring of the talents working in them. In addition to sales and general management, he also has experience in logistics and factory management.
I earned my degree as trade instructor at the Budapest Business School, Faculty of Commerce. In addition to my qualifications, I also participated in negotiation technique and mediator training programs. I have been working in the trade industry for 30 years, including 25 years in manager roles which include 14 years in senior management positions. I've been at my current job, at dm for 24 years. I started in sales as regional manager, and later worked as a procurement manager. Then I took over the management of the expansion department as company manager, where I am responsible for the complex management of 3 groups (acquisition, operations and business equipment), in addition I have regional sales management role, and I have also been acting as managing director for 6 years. Working in a multinational company, means that I have been and still involved in several international strategic projects. I really like working in a team, through personal interactions. My credo as a leader is that the leader's main job is to support his/her colleagues, creating the conditions so that those who work with him/her can develop in the best possible way.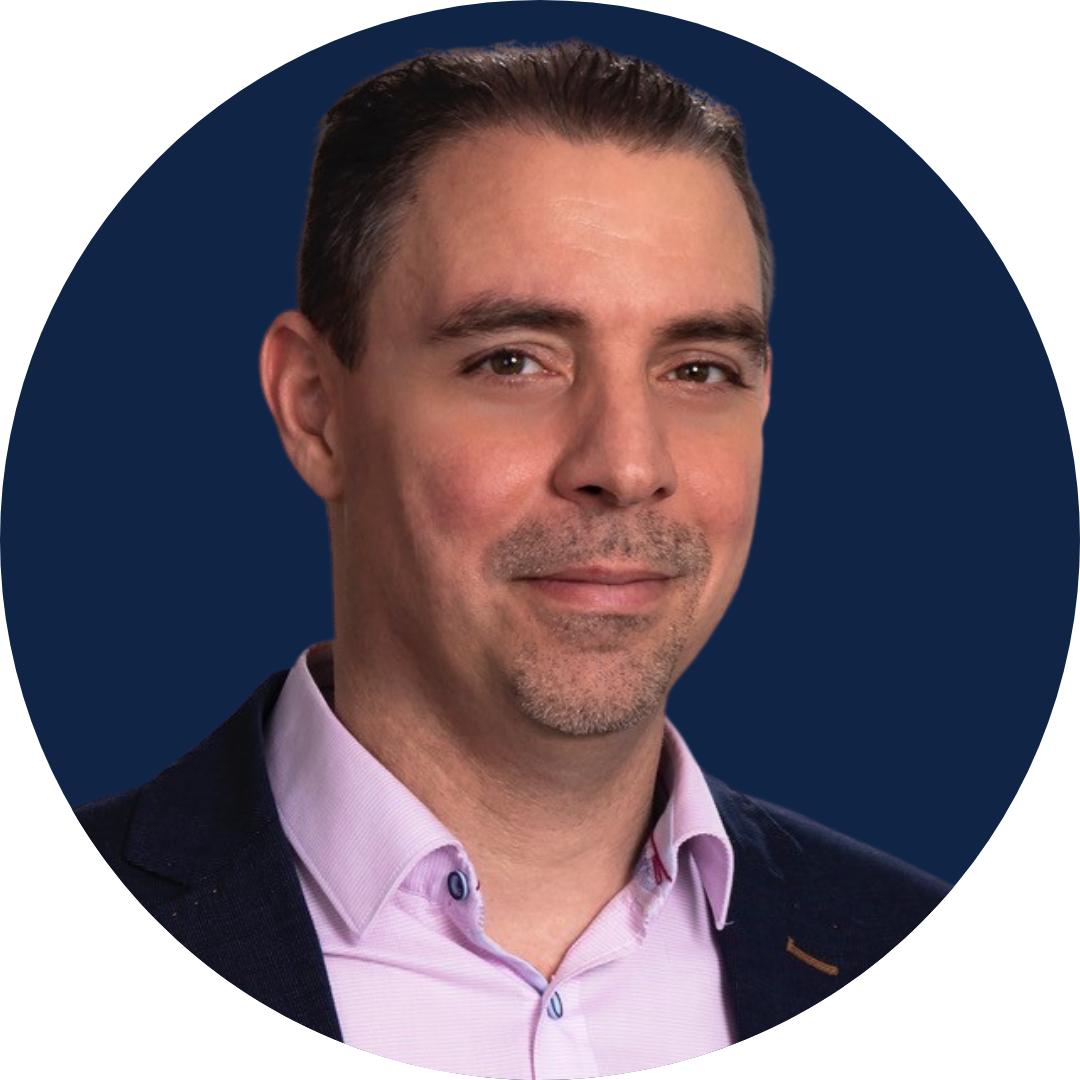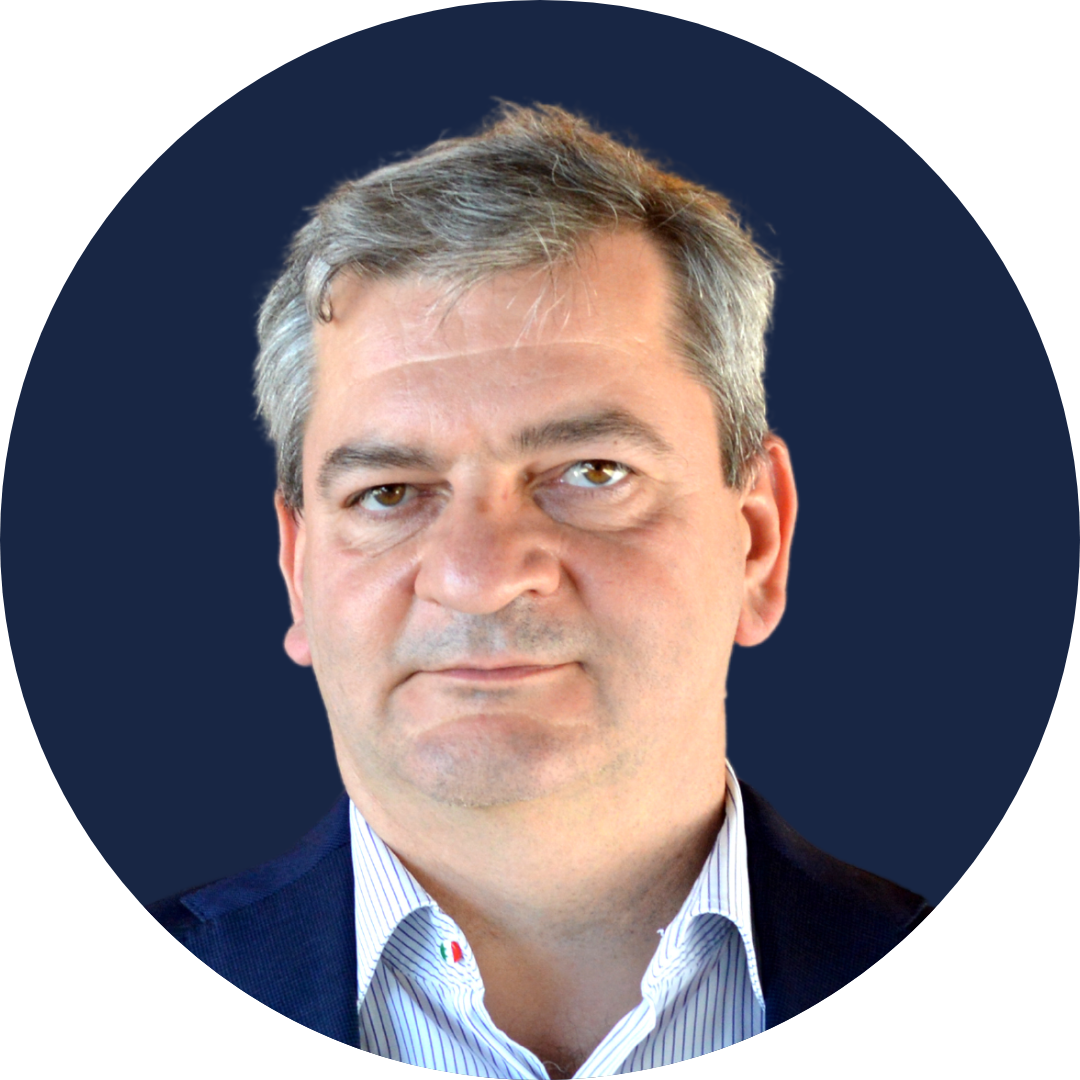 ex-IRON Mountain VP HR Northern and EasternEurope, Middle East, India
ex-VISA VP HR Central & Eastern Europe, Middle East & Africa
ex-Nokia Siemens Networks Head of HR, Middle East and Africa
HR / Organizational development
He worked as a Global HR Executive, head of international companies such as Iron Mountain, VISA, Nokia Siemens Networks and Nokia. During his work he spent years in Italy and the United Arab Emirates. One of its strengths is how HR should be a real partner in the business, part of the strategy. He is a true Business Leader who has developed HR into a business area that has outgrown the support function in these companies and has made a significant contribution to their transformation and business success.